Product Description
The PDF is set at A4 for these blocks to print BIG. You can scale this down to print at any size you like! For standard printing at A4 size, these blocks will come out at approx 6cm x 6cm or slightly bigger for borderless printing.
Thin card stock is best to use for these. Once printed, simply cut and stick together! You can use scissors/craft knife, glue/tape, anything works!
More information about this block:
Dirt is a basic block found abundantly in the Overworld. It is found at any altitude, and comprises the majority of the upper terrain layers in most overworld biomes. Dirt can be thought of as a filler block, used during world generation to fill gaps between resources and features and provide shaping material for terrain, but it can also be collected and utilized for building. Grass, snow, and mycelium can spread/collect over the top layer of Dirt blocks; mining these will drop ordinary Dirt blocks. Podzol cannot spread to dirt blocks, because it is a variant of the dirt block itself.
When a dirt block is adjacent to a grass block and is exposed to a light level of at least 4 (e.g. from torches or sunlight), it will eventually be converted into a grass block at random intervals (see grass for growth details). Mycelium spreads in similar fashion, but requires a light level of at least 9.
Get more information on the Official Minecraft Wiki »
Minecraft Dirt Block Printable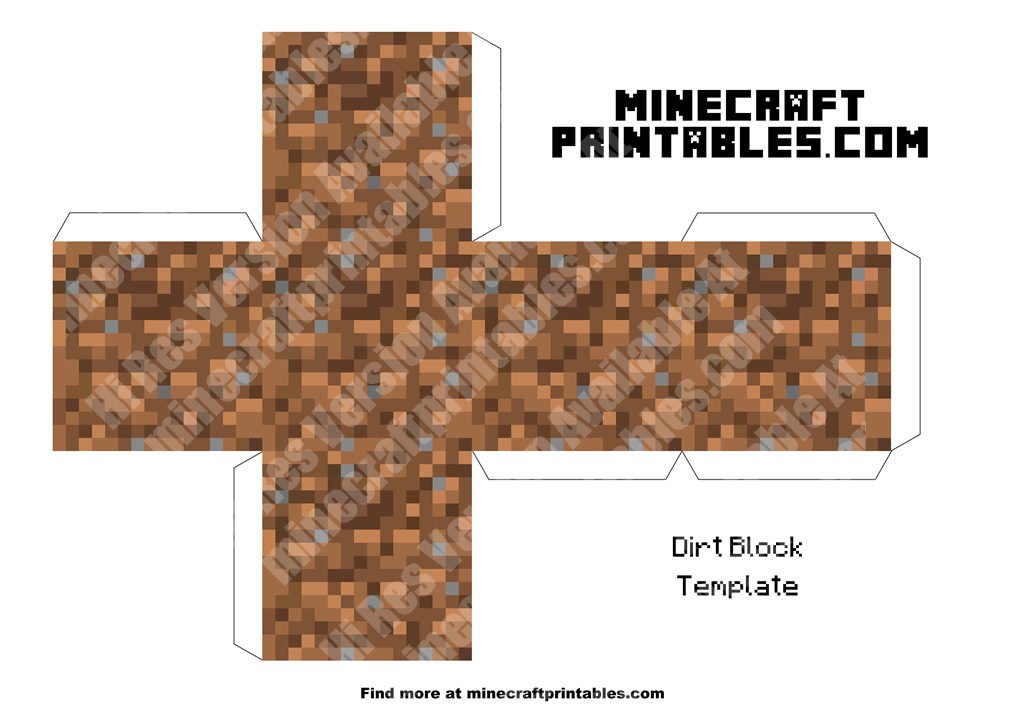 Important Information - Please read before purchase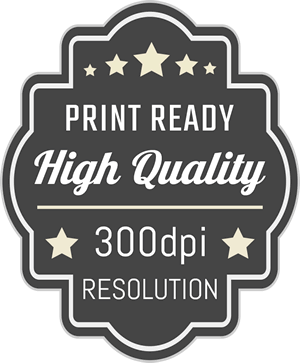 This listing is for a high resolution digital file of the pictured product in JPEG and/or PDF format (300 dpi).
:::: NO PHYSICAL ITEMS WILL BE SHIPPED ::::
This product listing is in a DIGITAL printable file only. No physical item will be shipped. You will need to arrange your own printing.
:::: A NOTE ABOUT COLOR ::::
Please note that actual printed colors may vary slightly from what you see on your computer monitor.
:::: COPYRIGHT NOTICE ::::
This item is not a licensed product. All images used are free and not being sold. We do not sell or claim ownership over the graphics. All copyrights and trademarks belong to their respective copyright holders. Please note that you are paying for a creative service and the time spent designing this product.
:::: TERMS OF USE ::::
All designs are for PERSONAL use only and are not to be re-sold for any reason. You may print them as many times as you like, however you are prohibited from using these designs for commercial purposes in whole or part for any type of sale.
:::: TERMS OF PURCHASE ::::
• Your payment is for the time and effort to create this product.
• Any licensed images used maintain the copyright of the original creator.
• For personal use only
• Not permitted for resale